What is Assisted Living?
Our Assisted Living lifestyle is the perfect option for those who have difficulty with daily activities at home but still want to live an independent lifestyle. Residents at assisted living communities receive regular support for everyday tasks and activities, ranging from meal preparation to medication management.
Assisted living is for individuals who:
Struggle to keep up with household maintenance
Feel socially isolated
Have difficulty keeping up with daily hygiene
Are declining physically or have injuries that get in the way of day-to-day activities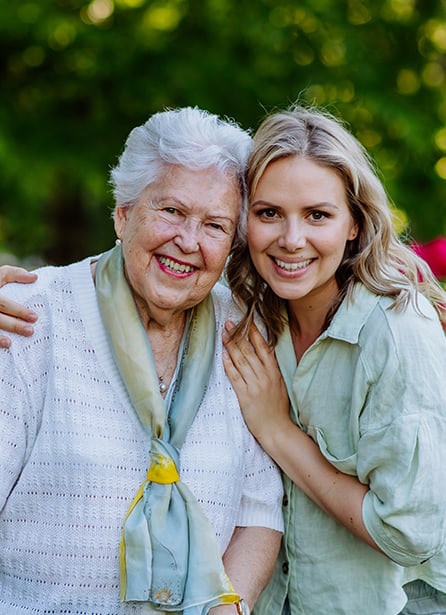 The Perfect Combination of Quality Care and Independence
At Distinctive Living, we go beyond the industry standard of care. To us, Assisted Living means more than just giving residents a place to live. It is about providing exceptional care and support that impacts their lives in a meaningful way.
Distinctive Living's team has over 70 years of combined experience in the senior living industry. Our success is based on hiring the right people for the right positions. They're the "secret sauce" that supports the stellar reputation of our communities by providing outstanding care, personalized programming, and alluring amenities.

What Can Distinctive Living Do For You?