The Support You Need
At Distinctive Living, our mission is to provide exceptional senior living services to you or your loved one. We have accumulated a list of resources to help you with every step, from guiding residents through assisted living, to offering support information for caregivers and team-members. Resident Resources
The key to a thriving senior living community is ensuring that residents feel safe, healthy, and happy. Transitioning from independent living to assisted living can be difficult. Fortunately, Distinctive Living is here to help make that transition easier. The following resources can be used to guide you, or your family through the senior living process.
Caregiver Resources
Caregivers are a vital part of every one of our resident's lives. With 20+ years of experience, we know just how vital caregivers are to the process of delivering exceptional senior living. We've compiled the following resources to ensure every caregiver receives the information, guidance, and care they need.
Our Partnership with Patriot Angels
"Patriot Angels is leading the change to help U.S. Wartime Veterans and Spouses get approved for their Aid and Attendance benefits by streamlining the application process and cutting through the red tape. This is a huge benefit to U.S. Veterans and their caretaking families"- Suzette Graham, Patriot Angels CEO
To learn more about Patriot Angles click here!

What Can Distinctive Living Do For You?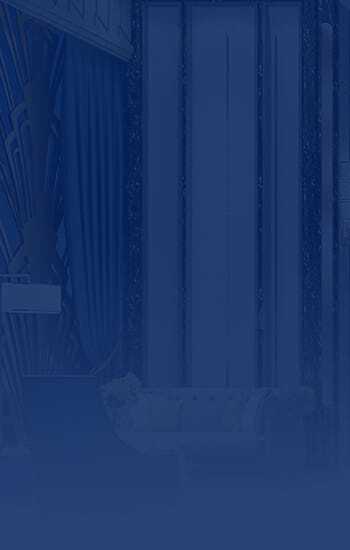 ACQUISITION
Investors wishing to purchase an existing senior living property or convert a property for senior living use, trust Distinctive Living to lead them through the entire process to minimize investment pitfalls and maximize ROI.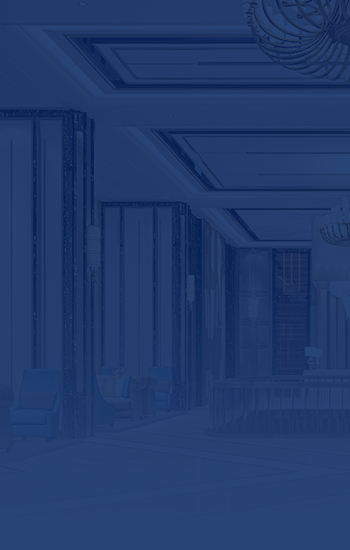 OPERATION
Most senior living investors aren't in the managing business, and that's why they come to Distinctive Living to manage the entire property, mitigating risk and maximizing efficiency. Clients and residents are happy.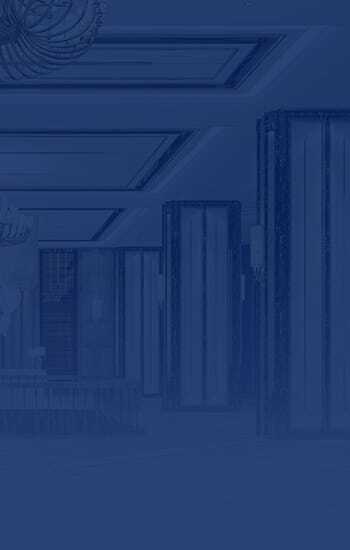 Building a senior living community is a large undertaking. Talk to us about how we can save you a significant investment of your resources, time, money, and energy. We know how to build the best senior living properties in the industry.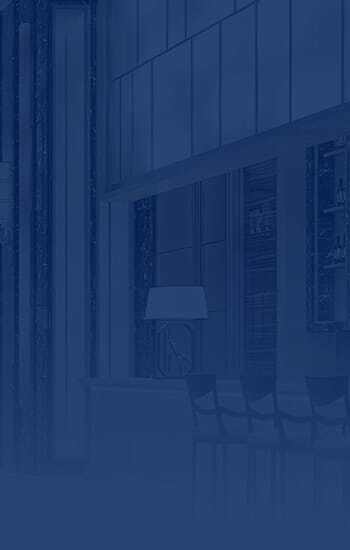 INVESTMENT
If you are considering investing in the senior living space, or you need resources to complete the backing necessary to complete your senior living project, consider Distinctive Living and our vast network of wealth and knowledge to make your project amazing.