The Distinctive Living Lifestyle
Distinctive Living aims to invigorate ownership groups and help launch senior living brands to new heights through top-of-the-line amenities and services. The Distinctive Living brand is centered around creating vibrant communities fueled by amenities focused on improving residents' lives physically, mentally, socially and spiritually.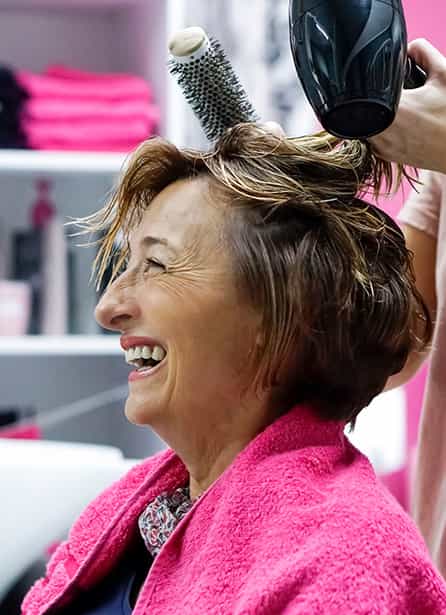 Classic Amenities
Our goal at Distinctive Living is to provide a seamless introduction to senior living, regardless if it's in an assisted living community, an independent living community, or a memory support community. We focus our amenities on providing day-to-day features that our residents just can't live without.
Pet-friendly spaces (dog parks)
Wi-Fi
On-site gift shop stores
On-site medical clinics
Spa services and facilities
In-house theater
Golf simulation rooms
Beauty salons & barbershops
Transportation
Concierge services
Pool
Full service bars and cocktail lounge
Lifestyle & Leisure
One of the many ways we strive to enrich residents' lives is through stimulating the physical and intellectual dimensions of wellness. We offer endless leisure and recreational opportunities to ensure our residents can live their lives to the fullest.
Game rooms & billiard halls
Gymnasiums & fitness centers
Art studios
Library and computer facilities
Performing arts center
Walking paths
Safety and Wellbeing
The most crucial aspect of successful senior living is safety. At Distinctive Living, we have a meticulous and comprehensive safety systems that offer peace of mind to families and residents.
Staffed 24/7
Daily check-Ins
Emergency alerts
Keypad entry to secured units
Community & Social Spaces
Our approach is based on transforming senior living communities from traditional care homes to a place where residents are genuinely excited to live. We are proud to say that our communities are home to some of the most purposeful and reinvigorating social spaces that any independent, assisted living and memory support community has to offer.
Courtyards
Expansive gardens
Places of worship
Living rooms
Sports bars
Cafes
Landscaped porches & patios
What Can Distinctive Living Do For You?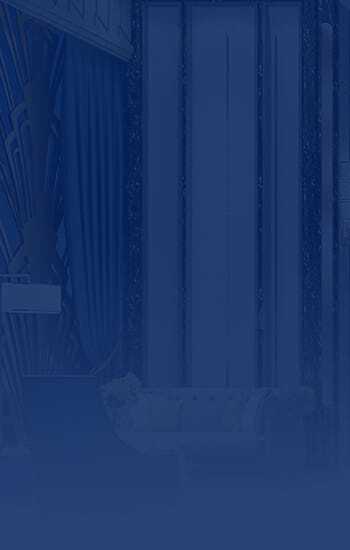 ACQUISITION
Investors wishing to purchase an existing senior living property or convert a property for senior living use, trust Distinctive Living to lead them through the entire process to minimize investment pitfalls and maximize ROI.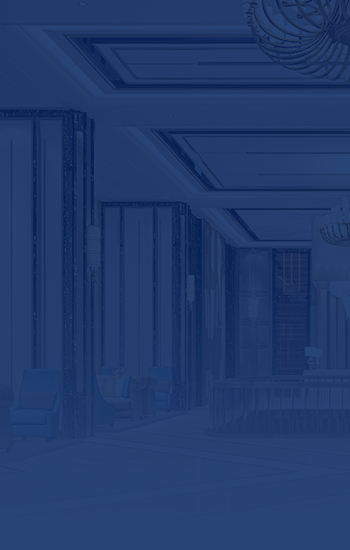 OPERATION
Most senior living investors aren't in the managing business, and that's why they come to Distinctive Living to manage the entire property, mitigating risk and maximizing efficiency. Clients and residents are happy.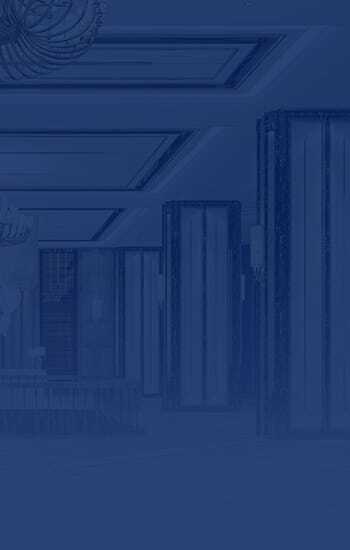 DEVELOPMENT
Building a senior living community is a large undertaking. Talk to us about how we can save you a significant investment of your resources, time, money, and energy. We know how to build the best senior living properties in the industry.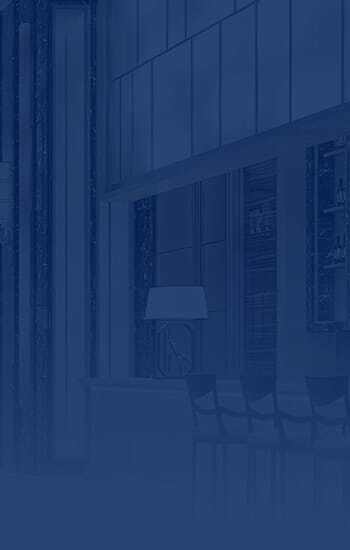 INVESTMENT
If you are considering investing in the senior living space, or you need resources to complete the backing necessary to complete your senior living project, consider Distinctive Living and our vast network of wealth and knowledge to make your project amazing.