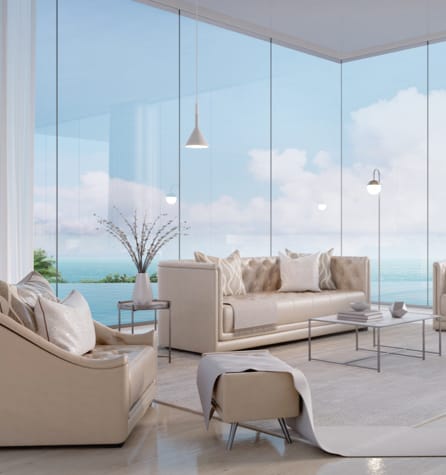 Be Distinctive
Distinctive Living's management team offers a boutique-style approach to senior living management – no matter the size, location, or complexity of our client's communities. The Distinctive Living experienced team ensures our client's senior living communities are specifically tailored to offer a holistic approach to wellness and a thriving environment – a true recipe for success.
Discover how our unique programming, management skills, and customized approach can enhance your business.
Distinguished Amenities
Distinctive Living offers first-class amenities, from lifestyle and leisure to on-site concierge and Distinctive Dining™. With our expertise, you can experience an atmosphere of lively, engaged residents and professional, accommodating, and hospitable staff. Our goal of ensuring our communities is active and vibrant, with a strong focus on holistic wellness. Our approach is supported by spaces designed for fitness, socialization, and leisure.
What Can Distinctive Living Do For You?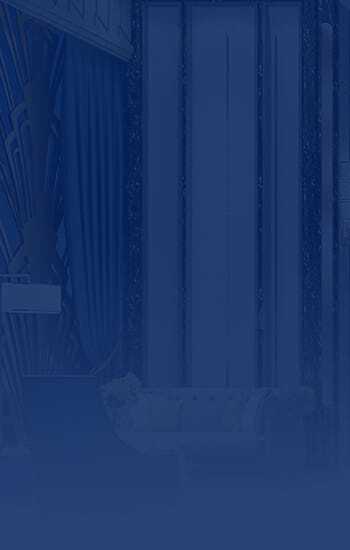 ACQUISITION
Investors wishing to purchase an existing senior living property or convert a property for senior living use, trust Distinctive Living to lead them through the entire process to minimize investment pitfalls and maximize ROI.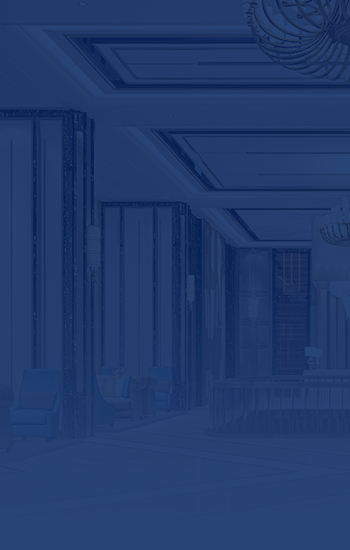 OPERATION
Most senior living investors aren't in the managing business, and that's why they come to Distinctive Living to manage the entire property, mitigating risk and maximizing efficiency. Clients and residents are happy.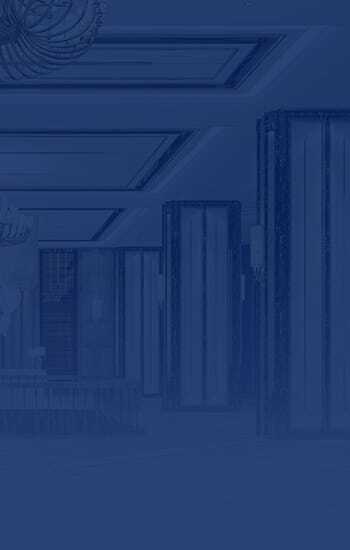 Building a senior living community is a large undertaking. Talk to us about how we can save you a significant investment of your resources, time, money, and energy. We know how to build the best senior living properties in the industry.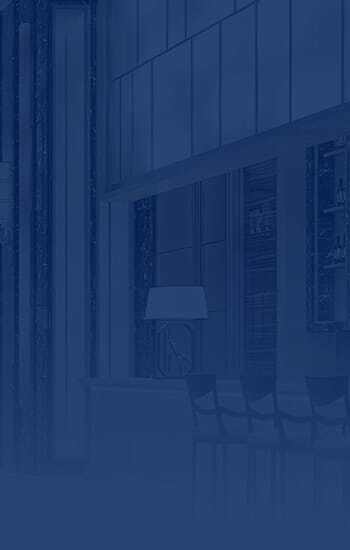 INVESTMENT
If you are considering investing in the senior living space, or you need resources to complete the backing necessary to complete your senior living project, consider Distinctive Living and our vast network of wealth and knowledge to make your project amazing.