A Fresh Approach to Dementia
Moments Matter™ is a meticulously designed memory support program unique to the Distinctive Living brand. Traditional Dementia care has become obsolete, and we are proud to assist our residents in a transformational way that goes beyond basic dementia care.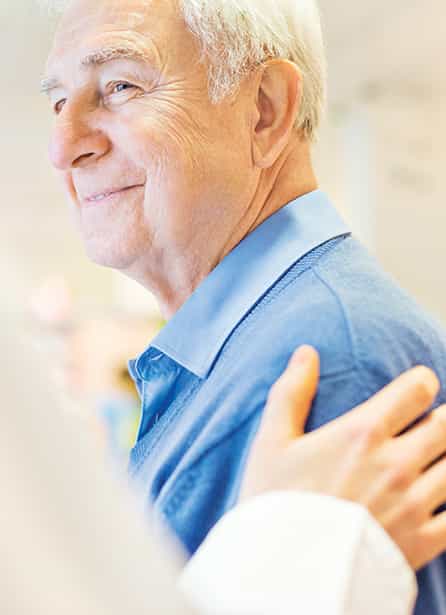 What is Moments Matter™?
Our signature approach combines an individualized resident experience program based on the Distinctive Living dimensions of wellness.
From a holistic approach to nutrition and supporting residents in specific lifestyle programming choices; this team-based approach creates a well-balanced, supportive community in which every resident can thrive.
Our Goal
For Each Resident to Feel Safe and Comfortable in Their Environment
For Each Resident to Reach Their Full Potential
For Each Resident to Feel Supported in Their Community
What Can Distinctive Living Do For You?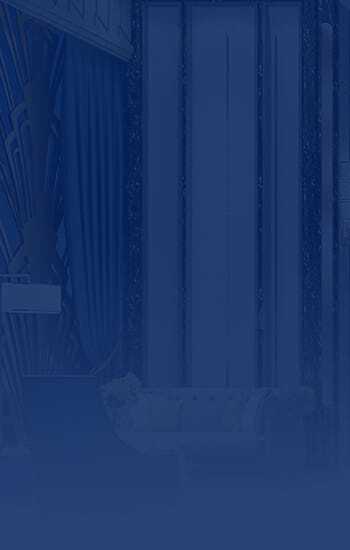 ACQUISITION
Investors wishing to purchase an existing senior living property or convert a property for senior living use, trust Distinctive Living to lead them through the entire process to minimize investment pitfalls and maximize ROI.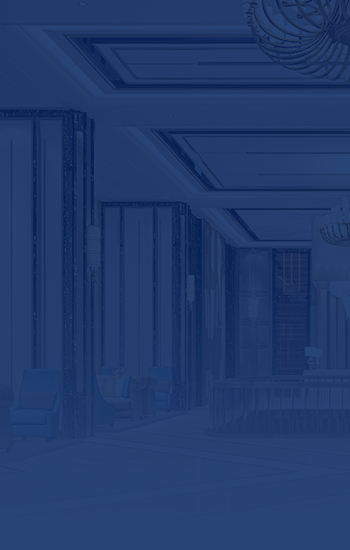 OPERATION
Most senior living investors aren't in the managing business, and that's why they come to Distinctive Living to manage the entire property, mitigating risk and maximizing efficiency. Clients and residents are happy.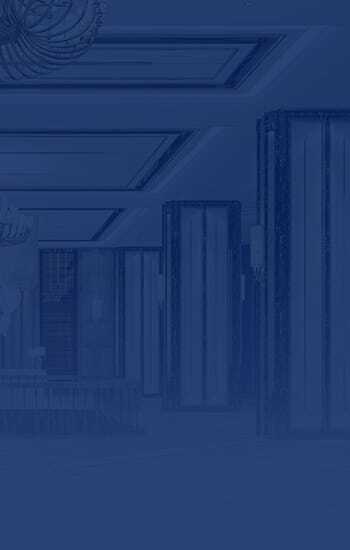 Building a senior living community is a large undertaking. Talk to us about how we can save you a significant investment of your resources, time, money, and energy. We know how to build the best senior living properties in the industry.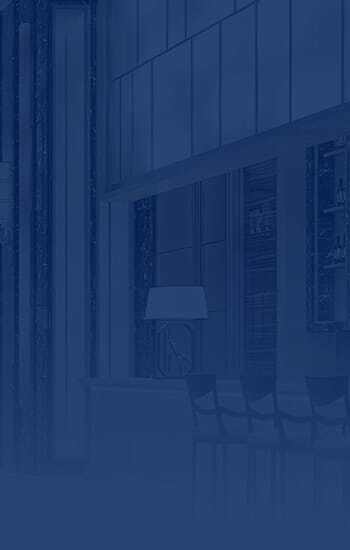 INVESTMENT
If you are considering investing in the senior living space, or you need resources to complete the backing necessary to complete your senior living project, consider Distinctive Living and our vast network of wealth and knowledge to make your project amazing.