What is Memory Support?
Residents struggling with symptoms associated with Dementia or Alzheimer's can benefit from the Distinctive Living' exclusive Moments Matter™. This comprehensive program includes individualized care plans in addition to our top-of-the-line assisted living benefits.
Memory Support is for individuals who:
Struggle with dementia or Alzheimer's symptoms
Are no longer safe in their own home
Require more care than family or friends can offer
Are a danger to themselves or others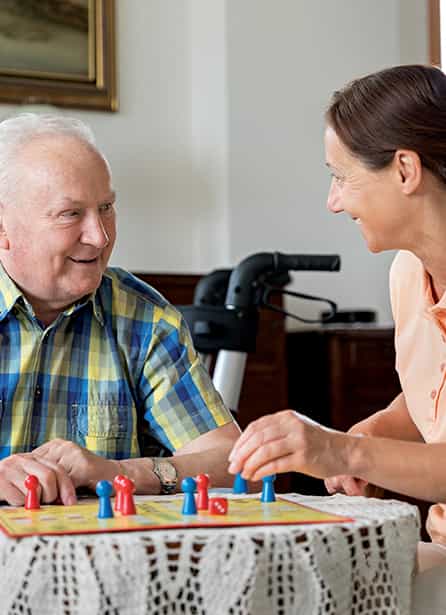 Memory Support in Your Community
We understand just how important it is for residents to feel safe and comfortable in their community. Distinctive Living's exclusive Moments Matter™. program is sure to set your assisted living community apart from other companies by:
Offering established program guides that provide expert-level care to our residents that need it the most.
We provide our team-members with professional training tools to support our residents through each person's dementia journey.
What Can Distinctive Living Do For You?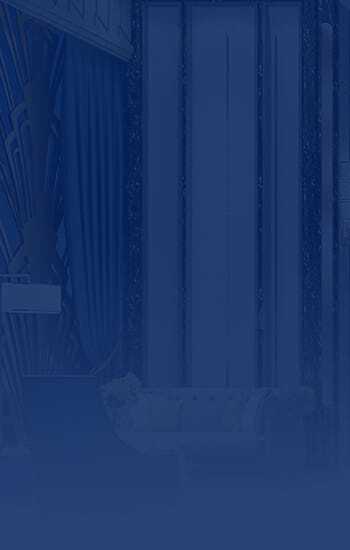 ACQUISITION
Investors wishing to purchase an existing senior living property or convert a property for senior living use, trust Distinctive Living to lead them through the entire process to minimize investment pitfalls and maximize ROI.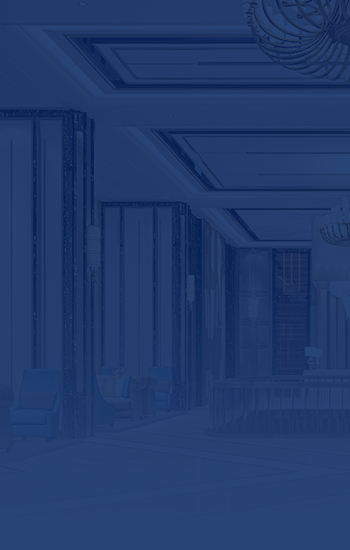 OPERATION
Most senior living investors aren't in the managing business, and that's why they come to Distinctive Living to manage the entire property, mitigating risk and maximizing efficiency. Clients and residents are happy.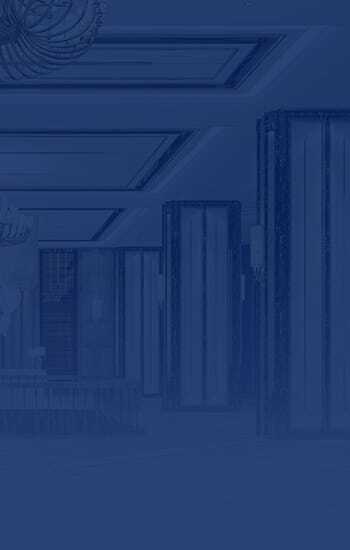 DEVELOPMENT
Building a senior living community is a large undertaking. Talk to us about how we can save you a significant investment of your resources, time, money, and energy. We know how to build the best senior living properties in the industry.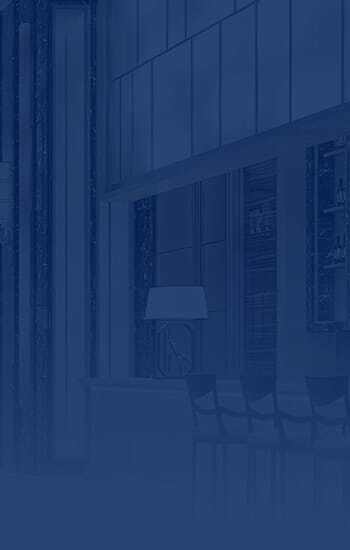 INVESTMENT
If you are considering investing in the senior living space, or you need resources to complete the backing necessary to complete your senior living project, consider Distinctive Living and our vast network of wealth and knowledge to make your project amazing.