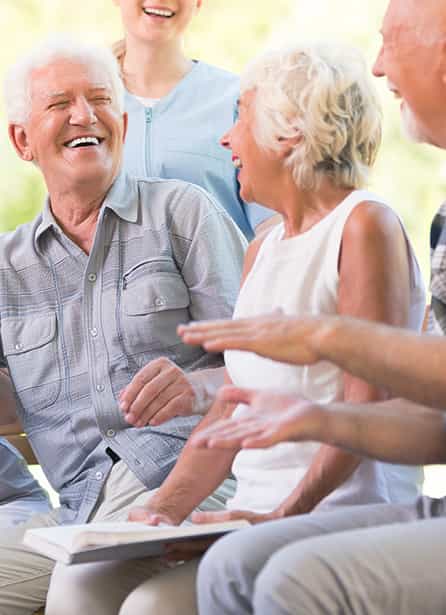 A New Resident Experience
Distinctive Living is all about revitalizing the senior living industry. Our communities are a place where residents are masterfully assisted and supported. By promoting physical, mental, and social well-being, we're committed to providing a space where every resident can reach their full potential. The Distinctive Living Dimensions
Senior living communities under Distinctive Living management will love the benefits of this holistic approach to active community living. Our practices focus on enriching our residents' lives using five dimensions of wellness, which are present throughout all of our amenities and services.
Learn
The intellectual dimension of wellness encourages creative and stimulating mental activities to bring richness to our residents' lives.
Distinctive Living is dedicated to providing our residents with many opportunities to learn new skills or further develop their passions.
Connect
Connection involves building healthy, nurturing, and supportive relationships.
Studies show that social connections directly affect all aspects of health. When you connect with others, you can thrive. That's what we see every day in Distinctive Living communities— a collection of people who simply love coming together and improving each other's lives.
Be Active
Physical wellness includes all aspects of physical health, including sleep, movement, nutrition, relaxation, and injury and illness management.
From dietitian-approved meal plans to recreational amenities, Distinctive Living offers a comprehensive approach to improving the physical wellness of all of our residents.
Give
The power of giving is an essential aspect of resident well-being. Studies show that the act of giving can improve physical and mental health while promoting social connection.
Providing opportunities to give is a fundamental part of how we impact and improve the lives of the residents who call DIstinctive Living home.
Be Spiritual
The spiritual dimension is another key to successful aging. Just as it is crucial to engage the mind and the body, engaging the spirit is critical to ensure resident wellness.
We provide state-of-the-art places of worship and therapy facilities to improve the spiritual well-being of Distinctive Living residents.
What Can Distinctive Living Do For You?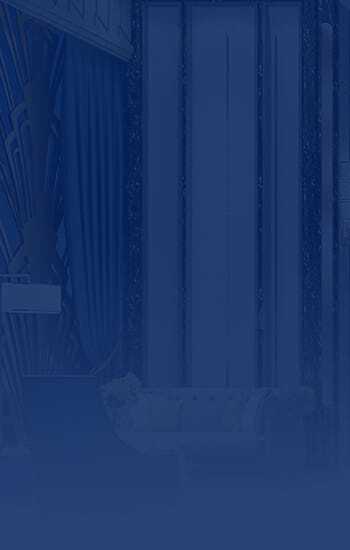 ACQUISITION
Investors wishing to purchase an existing senior living property or convert a property for senior living use, trust Distinctive Living to lead them through the entire process to minimize investment pitfalls and maximize ROI.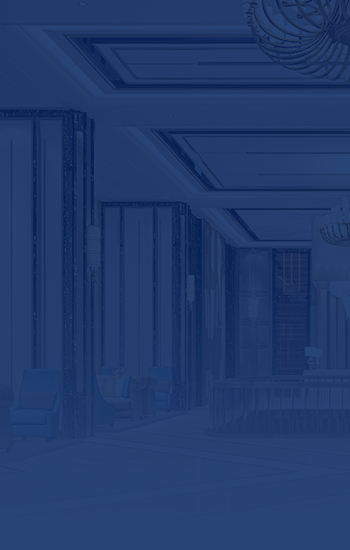 OPERATION
Most senior living investors aren't in the managing business, and that's why they come to Distinctive Living to manage the entire property, mitigating risk and maximizing efficiency. Clients and residents are happy.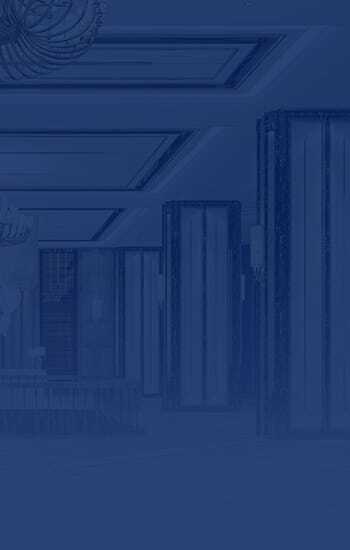 Building a senior living community is a large undertaking. Talk to us about how we can save you a significant investment of your resources, time, money, and energy. We know how to build the best senior living properties in the industry.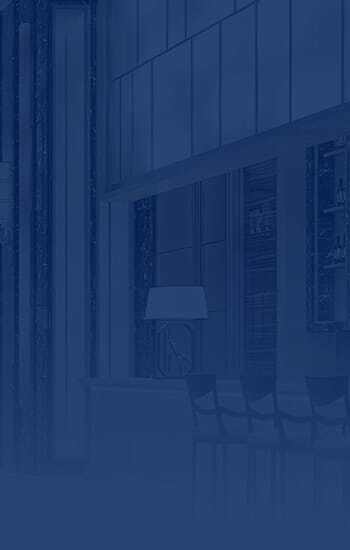 INVESTMENT
If you are considering investing in the senior living space, or you need resources to complete the backing necessary to complete your senior living project, consider Distinctive Living and our vast network of wealth and knowledge to make your project amazing.