The Distinctive Living Management Experience
Distinctive Living offers valuable advice and practical operating procedures for every step of building your senior living brand. We craft each aspect of your community with care, focusing on the wellness of residents, the work-life balance of staff, and returns for our ownership groups.
If you're looking to break into the world of senior living, we're here to give you an edge. Our experience encompasses:
Third-party management contracts
Turnaround operations
Community acquisition support and operations
New development and lease-up communities
Locating and creating partnerships (brokers, investors, capital partners, and equity partners) Incorporate Our Expertise Into Your Community
Distinctive Living can do it all. We've formulated procedures and best practices for every area of senior living management. You can put your trust in our expertise, and find help creating a rich living experience!
Moment's Matter™: Distinctive Living's Signature Memory Support Program
Take advantage of Moments Matter™, Distinctive's signature memory support program, which includes ongoing formal training, sales, marketing, and educational materials.
Comprehensive Technology
We employ comprehensive technology within our health & wellness department. This includes: EMAR, Electronic Charting, Electronic Service Planning, Care Partners Tasks, and more. Additionally, we have state-of-the-art integrations with our pharmacy partnerships.
Sophisticated Marketing & Digital Department
Distinctive Living's Sophisticated Marketing & Digital Department focuses on instituting robust sales and marketing programs, community branding and advertising, high-tech customer relationship curating for lead base management, website development and content, latest digital marketing strategies, in-depth sales training, and lead generating programs.
Distinctive Accounting Services
Distinctive Accounting Services include payroll management, payables, receivables management, state Medicaid program oversight, financial statement preparation, budgets, and investor reporting.
Distinctive People Human Resources
Distinctive People provides human resources services for compliance, risk management, employee benefits plan coordination, recruitment, and employee engagement programs.
Distinctive Dining Culinary Services
Our Distinctive Dining™ Culinary Services program provides specific training, menu standardization, local market collaboration, front-of-house experience, and buying power programs.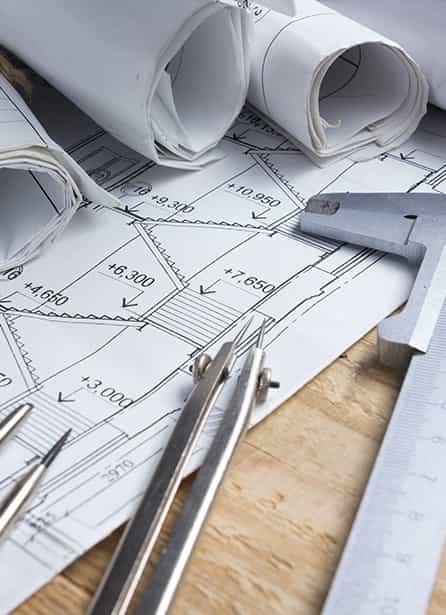 Business & Growth Opportunities
The senior living sector is booming. Assisted living alone in America is an 87.4 billion dollar industry as of 2021 and is only projected to keep growing.
Make your mark on an industry brimming with potential. Apply our team's wealth of knowledge to foster growth and a high-quality experience for everyone, every step of the way.
We can guide your company through all the stages of new development, including:
Market Feasibility Studies
Proforma Development
Architectural Layout & Design
Funding Guidance and Support
State Regulatory Guidance & Preparation
Pre-Opening Sales & Marketing Planning & Execution
Hiring of Community Team Members
Post Opening Operation
Contact us to boost your operation and start off on the cutting edge of the senior living industry.
What Can Distinctive Living Do For You?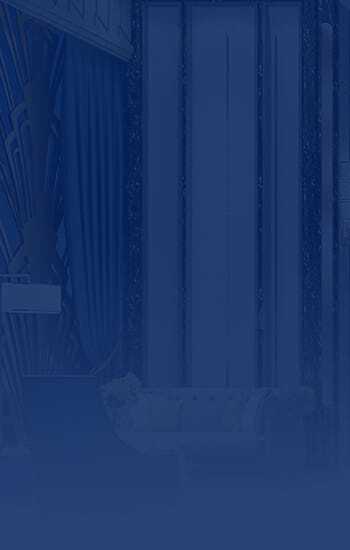 ACQUISITION
Investors wishing to purchase an existing senior living property or convert a property for senior living use, trust Distinctive Living to lead them through the entire process to minimize investment pitfalls and maximize ROI.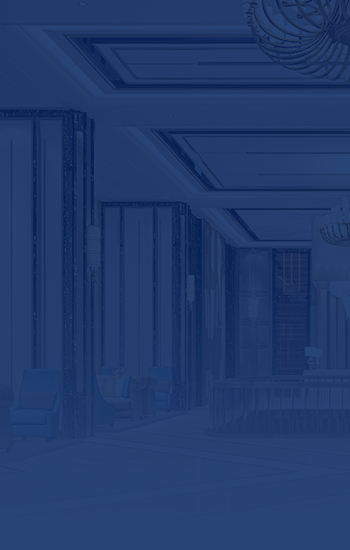 OPERATION
Most senior living investors aren't in the managing business, and that's why they come to Distinctive Living to manage the entire property, mitigating risk and maximizing efficiency. Clients and residents are happy.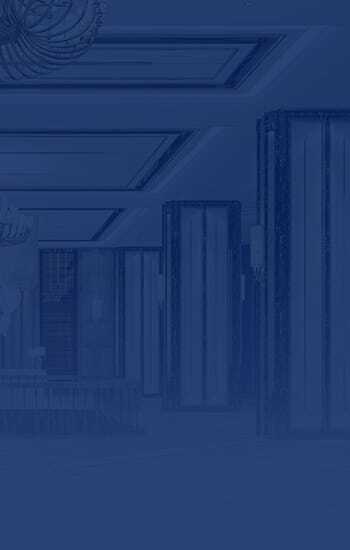 Building a senior living community is a large undertaking. Talk to us about how we can save you a significant investment of your resources, time, money, and energy. We know how to build the best senior living properties in the industry.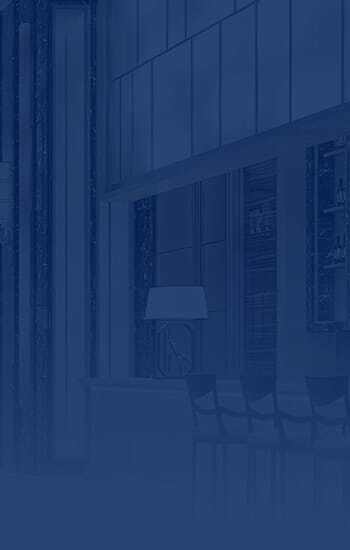 INVESTMENT
If you are considering investing in the senior living space, or you need resources to complete the backing necessary to complete your senior living project, consider Distinctive Living and our vast network of wealth and knowledge to make your project amazing.