The Distinctive Living Management Experience
Distinctive Living offers valuable advice and practical operating procedures for every step of building your senior living brand. We craft each aspect of your community with care, focusing on the wellness of residents, the work-life balance of staff, and returns for our ownership groups.
If you're looking to break into the world of senior living, we're here to give you an edge. Our experience encompasses:
Third-party management contracts
Turnaround operations
Community acquisition support and operations
New development and lease-up communities
Locating and creating partnerships (brokers, investors, capital partners, and equity partners)
Incorporate Our Expertise Into Your Community
Distinctive Living can do it all. We've formulated procedures and best practices for every area of senior living management. You can put your trust in our expertise, and find help creating a rich living experience!
Moment's Matter™: Distinctive Living's Signature Memory Support Program
Comprehensive Technology
Sophisticated Marketing & Digital Department
Distinctive Accounting Services
Distinctive People Human Resources
Distinctive Dining Culinary Services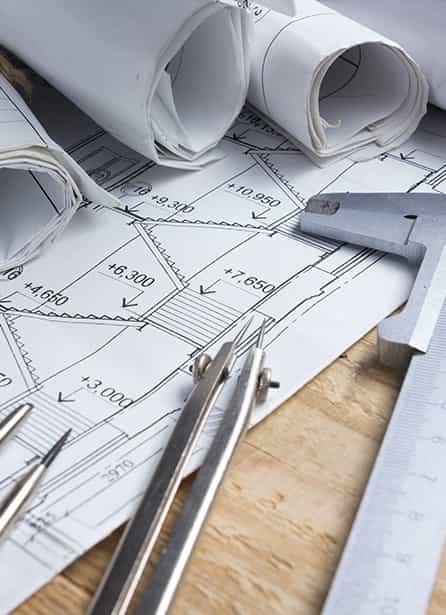 Business & Growth Opportunities
The senior living sector is booming. Assisted living alone in America is an 87.4 billion dollar industry and is projected to keep growing annually by a rate of 5.48% between 2022 and 2030.
Make your mark on an industry brimming with potential. Apply our team's wealth of knowledge to foster growth and a high-quality experience for everyone, every step of the way.
We can guide your company through all the stages of new development, including:
Market Feasibility Studies
Proforma Development
Architectural Layout & Design
Funding Guidance and Support
State Regulatory Guidance & Preparation
Pre-Opening Sales & Marketing Planning & Execution
Hiring of Community Team Members
Post Opening Operation
Contact us to boost your operation and start off on the cutting edge of the senior living industry.

What Can Distinctive Living Do For You?