What is Independent Living?
Independent Living is the perfect solution for people who can still live independently but enjoy assistance when they need it. Independent Living communities provide residents with convenient access to services and amenities, freeing up time for them to enjoy the things that matter most. Our Independent Living lifestyle offers residents a safe living environment with minimal assistance.
Independent Living is for Individuals who:
Do not need additional care
Want a maintenance-free life
May not require everyday dining services
Are interested in cultivating their social life
Want to have more free time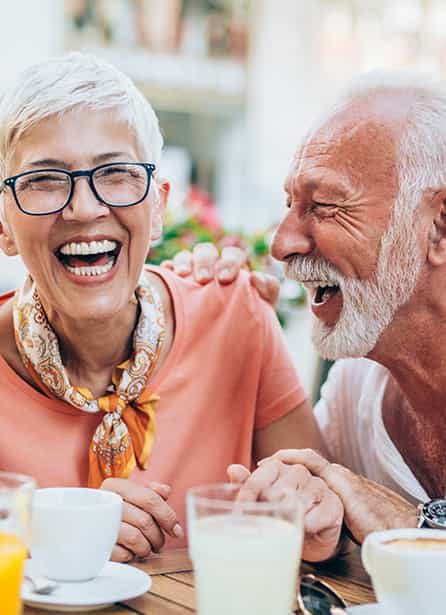 A Distinctive Lifestyle
Distinctive Living is all about giving seniors the life that they truly deserve. Our Independent Living communities are designed for seniors who can still care for their own needs but crave more depth, whether it be social, physical, mental or spiritual.
Our communities allow residents access to added benefits such as off-site excursions, an encouraging social atmosphere, and on-site amenities, including gyms, beauty salons and sports bars. Distinctive Living can help refresh your independent living communities, transforming them into the exciting, vibrant, and tight-knit environment your residents desire.
What Can Distinctive Living Do For You?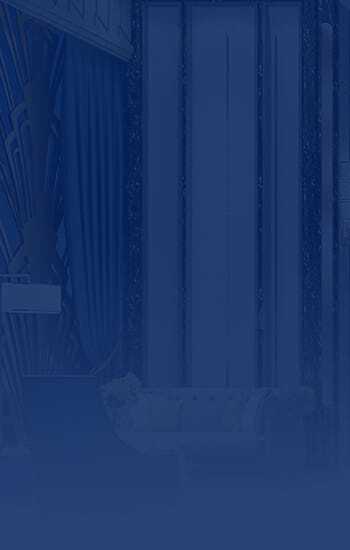 ACQUISITION
Investors wishing to purchase an existing senior living property or convert a property for senior living use, trust Distinctive Living to lead them through the entire process to minimize investment pitfalls and maximize ROI.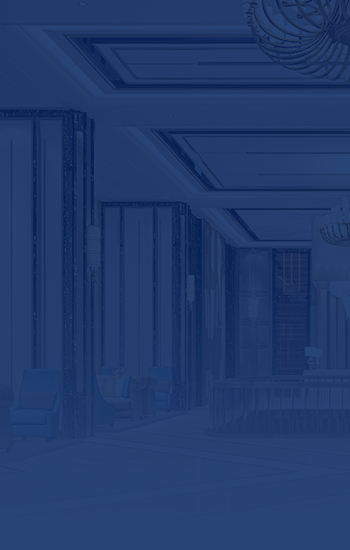 OPERATION
Most senior living investors aren't in the managing business, and that's why they come to Distinctive Living to manage the entire property, mitigating risk and maximizing efficiency. Clients and residents are happy.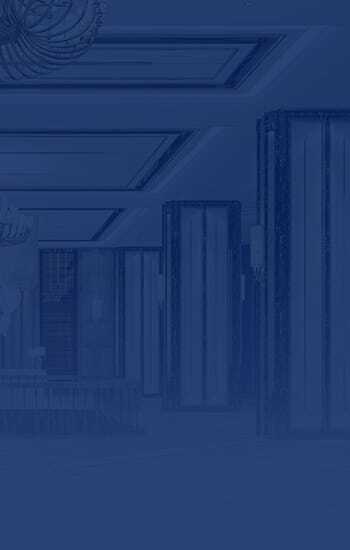 Building a senior living community is a large undertaking. Talk to us about how we can save you a significant investment of your resources, time, money, and energy. We know how to build the best senior living properties in the industry.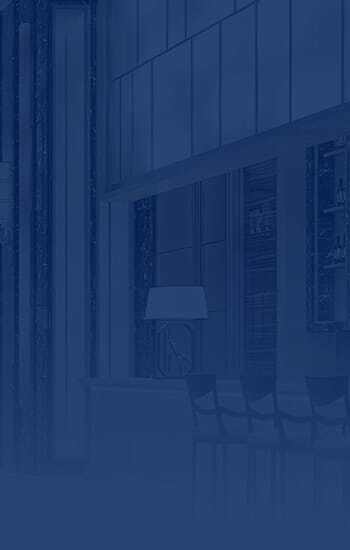 INVESTMENT
If you are considering investing in the senior living space, or you need resources to complete the backing necessary to complete your senior living project, consider Distinctive Living and our vast network of wealth and knowledge to make your project amazing.