Distinctive Living: Your Sophisticated Lifestyle Experts
The Distinctive Living executive leadership team has individually been in the senior housing business for over 20 years. We've honed our experience in the field by helping companies grow from a small handful of properties to nationwide success stories. Now we've come together under the Distinctive Living brand to bring our expertise to you.
Distinctive Living aims to invigorate community ownership groups, whether they are single property communities or large senior living networks. We bring vitality and freshness to our approach and long to push the boundaries of modern-day senior living to ensure the very best lives for every resident who joins us.
Get in touch to explore exciting opportunities.
Distinctive Values
We bring our core values into every aspect of our business. We strive for growth and authenticity and want our passion for excellence to shine through in everything we do.
We're built on the pillars of:
Mutual Trust & Respect
Open Communication
Teamwork
Positive Working Environments
Continuous Improvement & Development
Honesty
Accountability
Passion
Excellence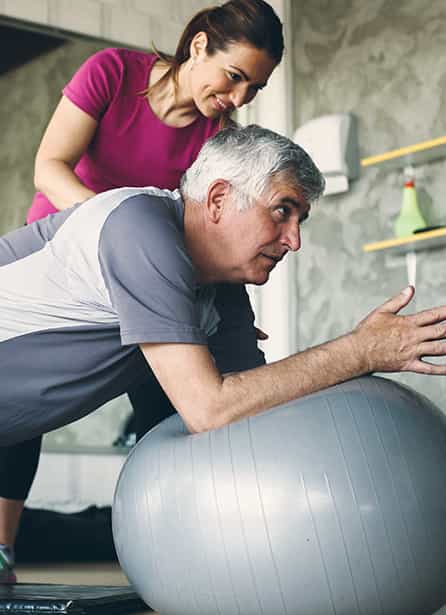 Wellness-Focused Living
Every community linked with Distinctive Living share our hallmarks of impressive amenities, caring team-members, and personalized attention at every turn. Perhaps the most indispensable aspect of our management style is our holistic approach to active community living.
We enhance our resident's lives through an approach that centers on the 5 Dimensions of Wellness:
Learn
Connect
Be Active
Give
Be Spiritual
Our approach sets us apart from traditional senior living experiences. Just as we encourage our residents to live life to the fullest in every aspect, we inspire our partners to expand their businesses at every level and guide them to success.

What Can Distinctive Living Do For You?